Welcome to Secor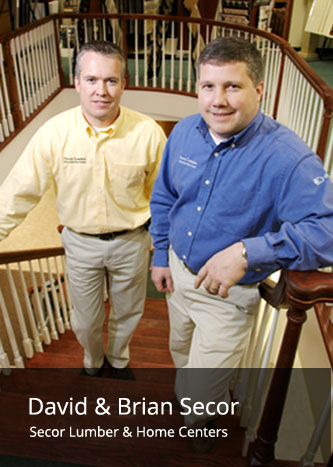 Secor Lumber Home Centers – Rochester Syracuse NY
The company prides itself on being a good fit when attracting and hiring other store owners and store managers who find reward in putting forth an exceptional customer service experience.
Because of this, the Secor staff maintain a strong approval rating from customers located throughout Central and Western New York. These customers include homeowners, contractors, commercial/industrial and agri-business accounts.
Adding to strong supply fundamentals, the Secor Building Solutions group maintains in depth construction knowledge and experience and is available to consult Secor customers on projects such as new homes, additions, remodeling, garages, horse barns, storage buildings, commercial facilities, and more.